Good morning everyone, welcome to our March challenge and this month we are.......
********Going round in Circles********
Simple as that, circle cards or cards with circle elements on them such as die cut mats and layers, but more than just a circle for a moon or sun mind you as that will not be sufficient. We hope you will enjoy the theme and look forward to seeing all your had stamped artwork.
Please ensure you check our challenge rules here before entering, it may save you embarrassment and make sure your entry receives comments from the team and is entered into the prize draw: We run our challenge for fun in our spare time. It is your responsibility if entering to make sure you check our challenge rules, it is not our responsibility to read your posts and remind you if you fail to comply. If you do not follow the rules we will simply ignore your entry.
Explore the creative world of
Penny Black
and see for yourself why our rubber stamps, stickers, beautiful papers for Scrapbooking, Cardmaking and Stamp Crafting are everyone's favourites. Our products are designed to integrate style and colour for creating the best handicraft projects ever.
The new releases from Penny Black are winging their way across the pond and there will be some among this months prizes
We are thrilled to welcome
Lost Coast
designs as a sponsor this month who are offering a lucky winner a $10 store voucher.
Lost Coast
are a rubber stamp company offering a sophisticated line of unique vintage, collage, shrine, angel and other images to excite your creative impulses.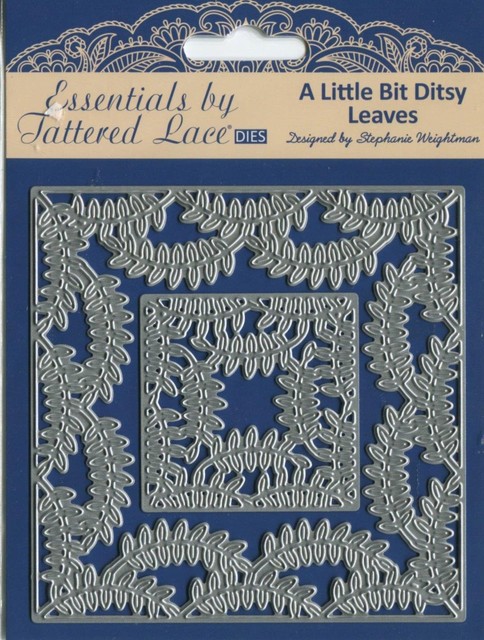 And one further prize of a pretty Tattered Lace leaf dies set.
We welcome
Kath
from our sister challenge Allsorts as our Guest Designer this month with this pretty blue creation........
Using Penny Black 40517 Felicity
And some more inspiration from the Design Team...................
Brenda
Using Penny Black 40-597 Spontaneous Joy and 30-419 Happy Wishes
Daniela
Using Penny Black 2556J Love Bubbles
Using Penny Black 30-344 Sunny Wishes and 30-283 Snippets
Leanne
Using Penny Black 40-587 Young Love and 30-416 Happy Thoughts.
Linda
Using Penny Black 30-273 Furry Affection
Lynn
Using Penny Black 3853F Too Many, 4260K Tres Chic, 4164K A Rose, 30-097 Hello Gorgeous
and 40-239 Silhouettes
Mervi
Using Penny Black 40-527 Purr-fect!
Tracy
Is taking a break but is still very much a part of our team
Now it's over to you and we look forward to seeing all your creations.
Those leaving a comment on any post on this blog do so in the knowledge that their name and blog link are visible to all who visit this blog.
Inlinkz Link Party