Good morning and welcome to our October challenge.
October is 'Breast Cancer Awareness Month' and it seemed appropriate that our theme should reflect that....................
******Pretty in Pink******
Hopefully no explanation is required but to be sure we want to see predominantly pink creations this month and of course
as always
your focal element must be hand stamped (no digi images) but may be any make of stamp
.
Please ensure you check our challenge rules here before entering, it may save you embarrassment and make sure your entry receives comments from the team and is entered into the prize draw:
Explore the creative world of
Penny Black
and see for yourself why our rubber stamps, stickers, beautiful papers for Scrapbooking, Cardmaking and Stamp Crafting are everyone's favorites. Our products are designed to integrate style and colour for creating the best handicraft projects ever.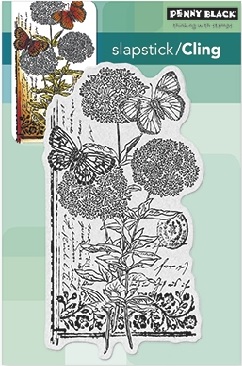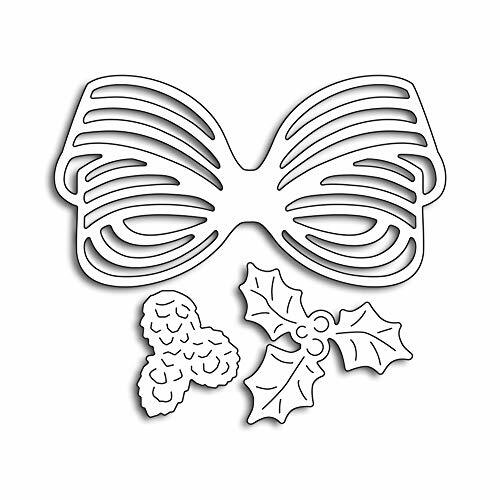 Some super prizes, above from Penny Black a lovely floral collage stamp and die set, a store voucher from Lost Coast and a Visible Image stamp which seems very appropriate for our theme.
Lost Coast
are a rubber stamp company offering a sophisticated line of unique vintage, collage, shrine, angel and other images to excite your creative impulses. A $10 store voucher for the winner.
And an extra as we also have some tickets to giveaway courtesy of Gordon and Justin of Be Creative for the North East Create It show, if you would like a pair of free tickets please mail them direct, they would love to hear from you:
info@createitevents.com
Wendy
our team mate from Allsorts joins us again this month and has this pretty card to share..........
Using Penny Black 3916K The Light Brigade
And here are the creation from the Design Team who have a wonderfully varied display of inspiration.......
Using Penny Black 1680J Tea Cozy
Those leaving a comment on any post on this blog do so in the knowledge that their name and blog link are visible to all who visit this blog.