Morning everyone, I can't believe this is our last challenge of 2020, this year seems to have flown by!! We have a nice and easy theme this time......................
Any type of flowers for any occasion, Birthdays, Christmas, Anniversary and so many more the choice is yours.
But please remember when we look at your entries
we want to see predominantly flowers which

must be hand stamped and the focal element of your creation

,
if flowers are only a small part of your stamp they will not be eligible, neither will entries where the only flowers are ready made ones
. As always digi images
are not
allowed.
And some pretty flower themed prizes...................
Explore the creative world of
Penny Black
and see for yourself why our rubber stamps, stickers, beautiful papers for Scrapbooking, Cardmaking and Stamp Crafting are everyone's favorites. Our products are designed to integrate style and color for creating the best handicraft projects ever.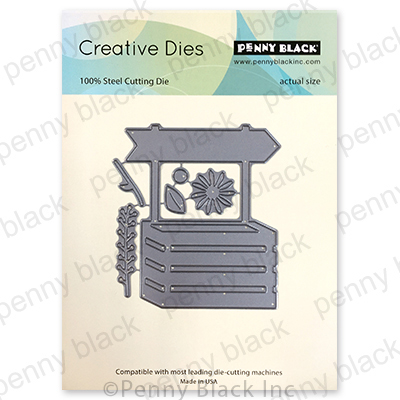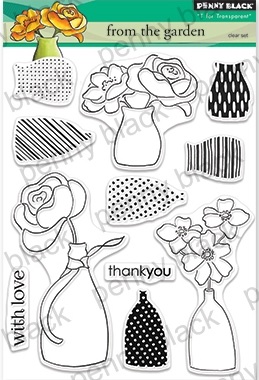 Bee Crafty is a card making, rubber stamping and scrapbooking supplies shop. We specialise in card and papers, and all associated supplies, inkpads, adhesives, tools, 100's of scrapbooking papers and 1000's of other supplies for your card making, scrapbooking and craft projects.
We have an extensive range of products with new ranges arriving all the time which we will be adding to the new site everyday, including weekly special offers, craft classes and crops.
Using Penny Black 30-113 Petal Party and 30-574 Special Sentiments
Using Penny Black 40-508 Gladsome
Tracy
Using Penny Black Transparent Wonder Collection
Those leaving a comment on any post on this blog do so in the knowledge that their name and blog link are visible to all who visit this blog.